About Concepts In Fitness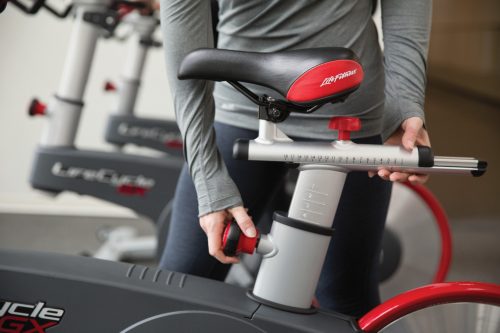 In the fall of 1990 Concepts In Fitness Equipment in Albany NY & Saratoga Springs opened its doors as one of the only specialty fitness stores in the capital region.
Located in Mechanicville NY, a small 1000 sq. ft. showroom displayed various brands of high quality fitness equipment never before seen in this market. Realizing there was a much higher demand for this type of equipment than anticipated, after two years the store was moved to Central Ave in Albany for more floor space and greater exposure.
In December of 1999 Peter King and David Monsour bought Concepts In Fitness. Peter had been with the company since 1994 and saw the potential growth of such a unique business. Knowing it could not be done alone, Peter asked longtime friend David, who had several years of experience in the retail market to come on board as an equal partner.
Find the best quality and price on fitness equipment in Albany and Saratoga Springs.
Concepts In Fitness has everything you need to exercise in the privacy and comfort of your own home. We offer treadmills, elliptical machines, exercise bikes, home gyms, free weight equipment and a large variety of accessories. You will find our high quality fitness equipment in Albany NY and Saratoga Springs NY by the best names in the industry.
One thing you should know about Concepts in Fitness: we stand behind every product that we sell and back that with outstanding in-home service. Whether your product is twelve or two years old our knowledgeable certified technicians will provide you with the best service in the area.
The Concepts in Fitness Team
Concepts in Fitness offers quality gym equipment we stand behind.